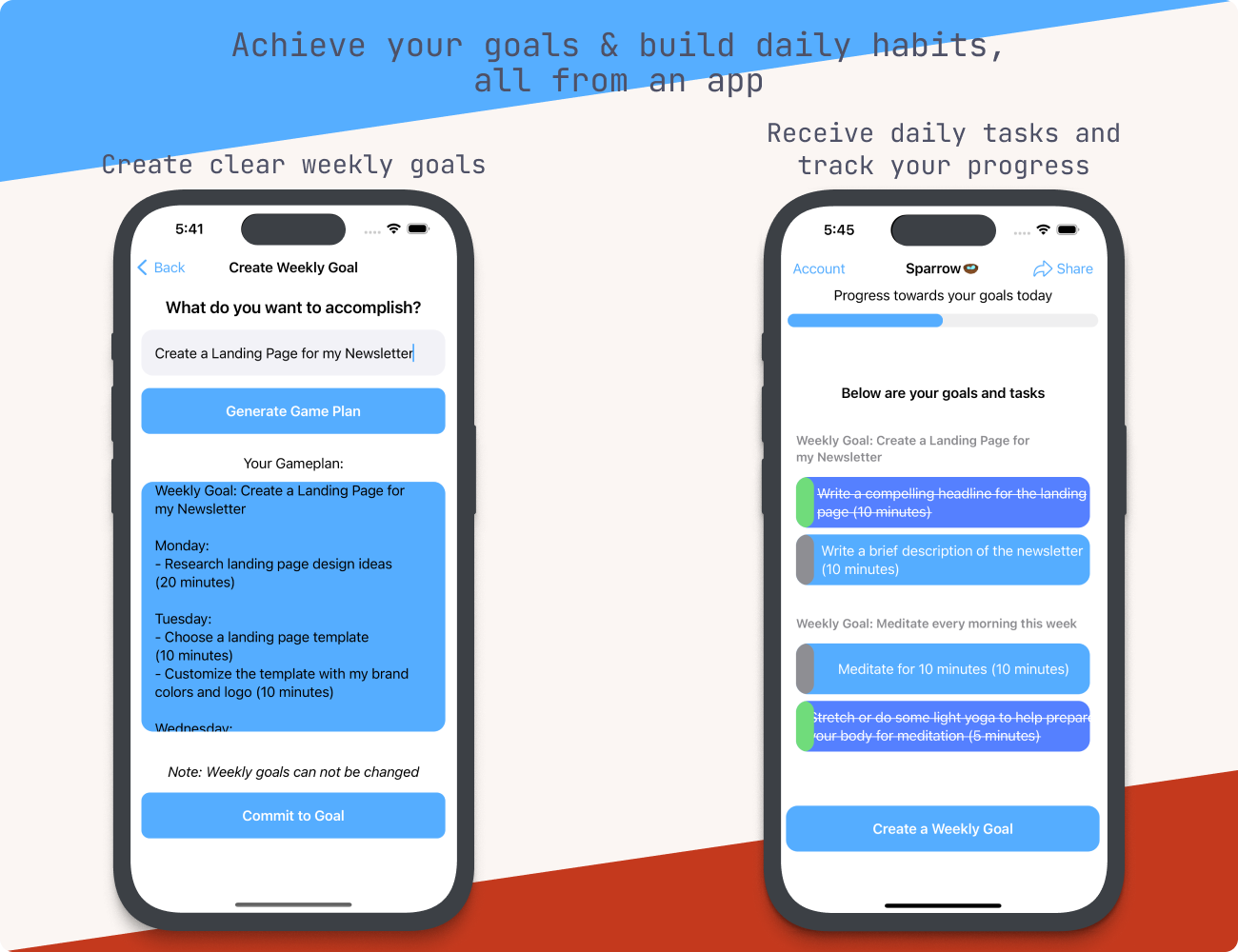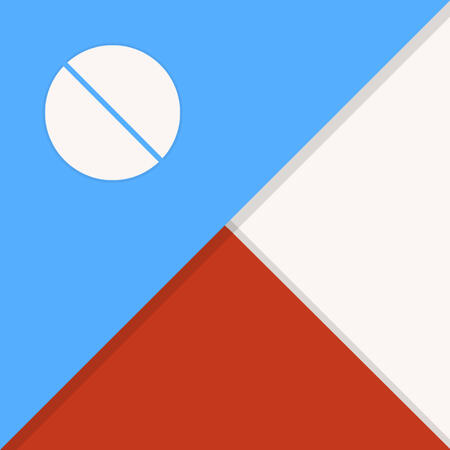 Have a goal? Accomplish it by the end of the week
Type in any goal (and we mean any) and get a game plan with daily tasks that you can quickly complete.
Welcome to the Nest 🪺
Thank you for signing up for Sparrow!🎉 We'll keep you updated on what's happening, new features, and more.